Who We Are
---
The world we know is many things; it is peaceful, incredibly beautiful, but it has its own problems to deal with. There are 10 Million non-government and non-profit organizations worldwide, raising approximately 1.4 Billion dollars every year. All that raised is going back to society, and we are one of them. Maranatha Vimukthi Charities is dedicated to serving the community by taking care of orphan old and destitute. We are standing along with the needs of people at the times of pandemic, and natural calamities. We are providing for HIV/AIDS affected, planting trees, and many more. Join us in making a better world to live.

Since it's inception, helpless people, needy, and suffering are our focus. Staff, board members, and hundreds of volunteers dedicated their time to fulfilling the mission and vision of Vimukthi. To keep our goals simple, we have come up with slogans, and they are:
service-relief,
optimism-growth,
environment protection,
trustworthiness.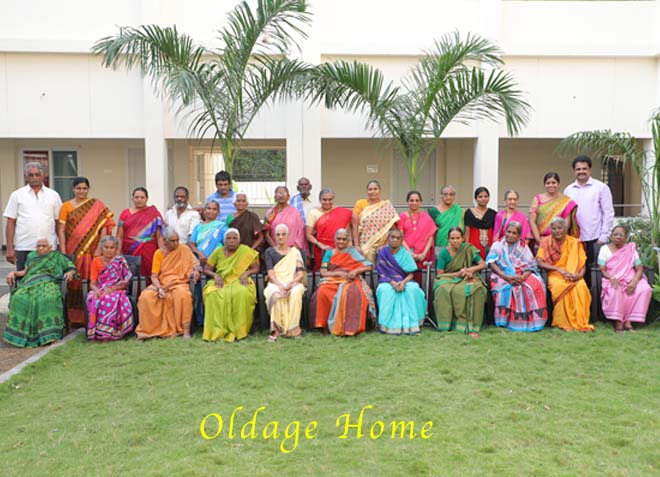 It is to fulfil the passion for helping the hapless children, youth, the widowed, the sick, and caring for the environment.


To nurture the orphan and needy children for a brighter future, refuging widows and destitute for better care, along with providing nutritious food for the victims of HIV/AIDS for best health and free medical camps periodically for the benefit of poor & downtrodden, avenue plantation for the environmental beauty for the benevolent society.